I've posted a bit too much about the HARD stuff lately.

But I want you to know            there are also lots of pretty pictures.

In fact it actually seems like

the harder things get
the prettier the pretty pictures become.

Sure, the pretty pictures aren't ALL there is.
But they can be what I remember most.

And when I choose the pretty pictures

I grin and think

These people

This life

I choose them.

Praise the Lord for pretty pictures.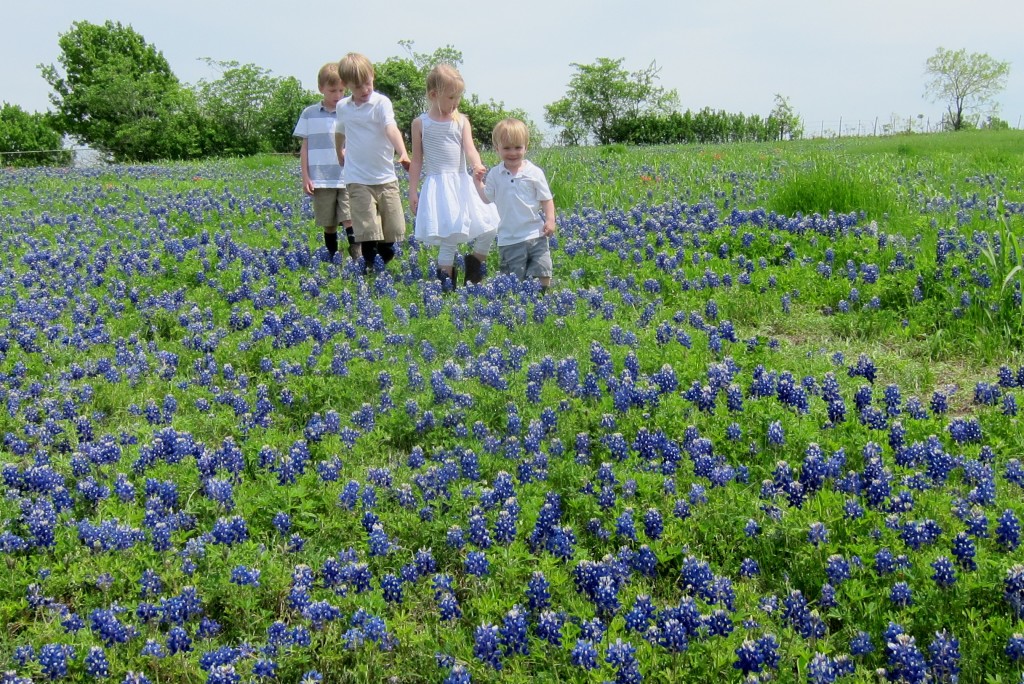 ABL
taken on our 6th annual trip to see the bluebonnets in the Bluebonnet capital of TX (a for real thing).  it was especially sweet this year during one of our increasingly frequent "just the six of us" times, with a BONUS of Grammy coming along.