Mother's Day was all kinds of things for me. I actually got a bit of a reprieve because I'm married to the best human alive. He sent me to spend Mother's Day with my original fam on the beach. (Don't hate).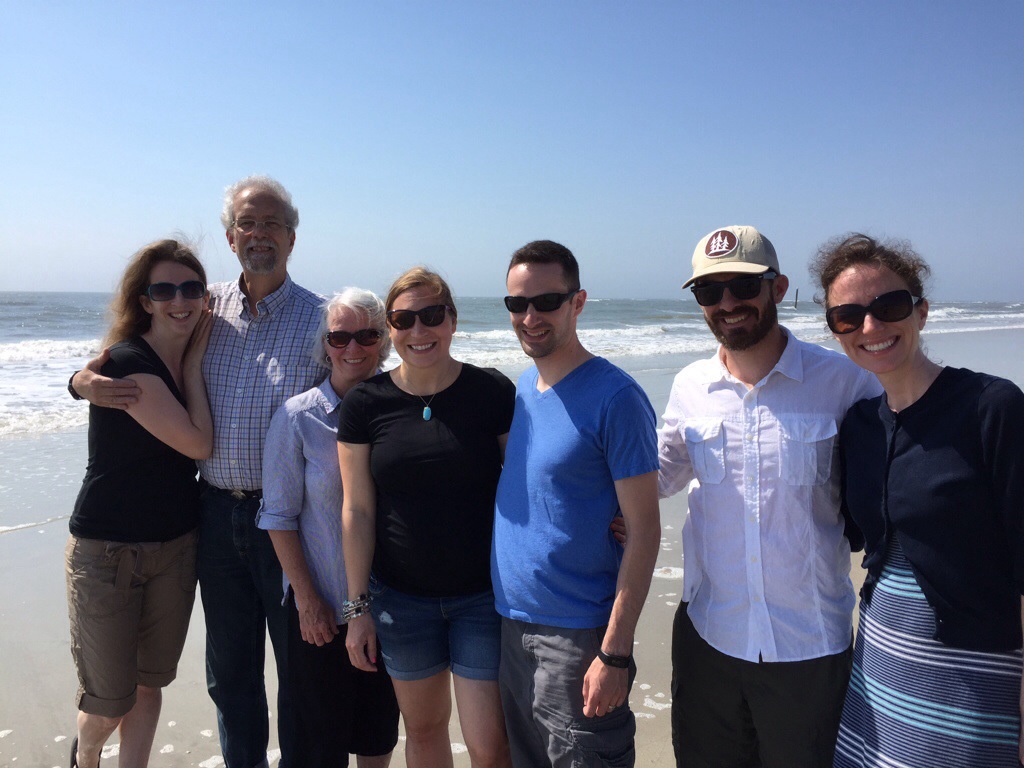 But I actually spent a little time that day thinking about you moms out there that have a super rough gig. I'm increasingly aware that there are a whole lot of moms doing really hard things to restore and redeem broken lives. Mom trying to build something to replace what was lost, creating a second best home for kids. But sometimes second best is still just that. Second.
Because here's what I know: no matter how great RRL And I ever get at this parenting "bonus kids" gig- it will always be second best. Our home, no matter how perfect it may ever become, will never be Gods very first design for those kids. Family, at the beginning, had a perfect design. And it did not include Aunts and Uncles subbing in for Moms and Dads. It did not include weekend visits and shared custody. It did not include separation and divorce. It most certainly did not include "where do I belong?"
I'm so thankful that he is giving us the opportunity to be part of his grand redemption plan. But I learned from studying Nehemiah, and I'm seeing in my own story, restoration takes work. Hard work. Hard work for which there is no bypass. And believe me, if you could build a strategy or system for making the process more efficient, I would have done it by now.
But there isn't a strategy or system to answer questions like "Why doesn't my Daddy visit?" There isn't an efficiency strategy to speed up rebuilding broken trust or securing feelings of "I.belong.here".
And that's true, no matter your situation. There will always be struggles in parenting (like your baby not sleeping at night) for which you can find volumes and volumes of advice/band aids. Some will work, some will make you feel like you've failed. None will magically turn hard into easy.
So, instead of trying to fix it, here's my new favorite question to ask Moms:
"How do you make yourself stronger?"
You gotta keep doing this, they need to see you not give up, so what do you do to fortify yourself for the long haul?
Here's how I'd answer that question. Some of these I'm better at than others, many have been seasonal- helping me at times better than others. All are like wearing a tool belt- available and ready for "OH MY WORD IM SO OVER THIS" kinds of days.
1) Keep my own hard stuff
One of the ways I reenergize myself is to make time to encourage someone else. Which sounds very noble of me, except that it does actually have a bit of selfish motive. Because for one, um, community. And for two because my reaction 99.97% of the time when I've taken time away from my own stuff to listen to someone else's = "Thanks, God, I think I'll keep my own hard". Because HOLY COW some of the lives you people are living are just so.very.hard and I am not sure I could trade.
2) Schedule time to run away
Every Thursday, with very limited exceptions, I go to "Running on Empty" to exercise. For me, exercise and community are key elements to my mental, physical and emotional health. I love that it's scheduled, both so I know it's coming and so I don't forget to make time to do it. It's budget friendly (free) and there's childcare. Win.Win.Win. But in general RRL and I have found that we both need to step away occasionally so we can come back ready to do another day.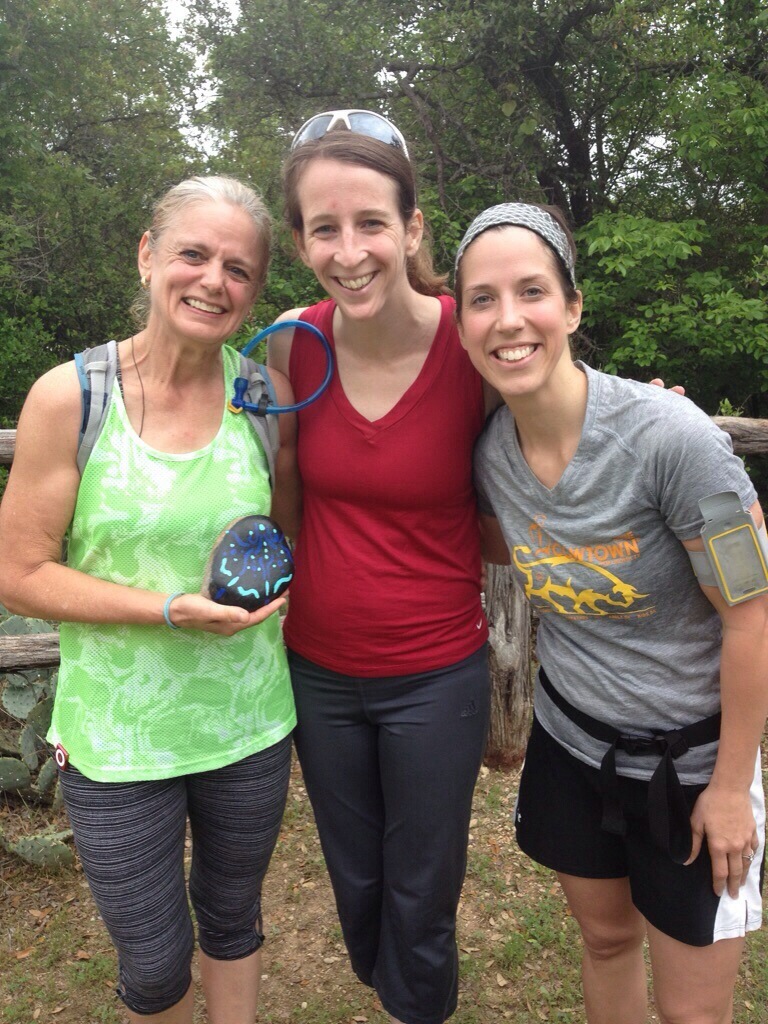 3) Root Beer dates
I have the very VERY best team-mate. Like for reals, RRL puts up with so much. We've been doing something together this year that might be my very favorite ever. Root Beer dates. We started on our anniversary by buying a dozen different root beers and ever since we"ve been buying root beers we haven't tried before, pouring the bottle into two crystal glasses and sitting together for a while at some point during each weekend to drink, enjoy,and rank the favorites. We try really hard not talk about family business during this time. A time which doesn't last long, but is a regular and inexpensive way to set time aside to bond with my favorite guy. I need time to be reminded how great our team is and rechoose to keep doing my part.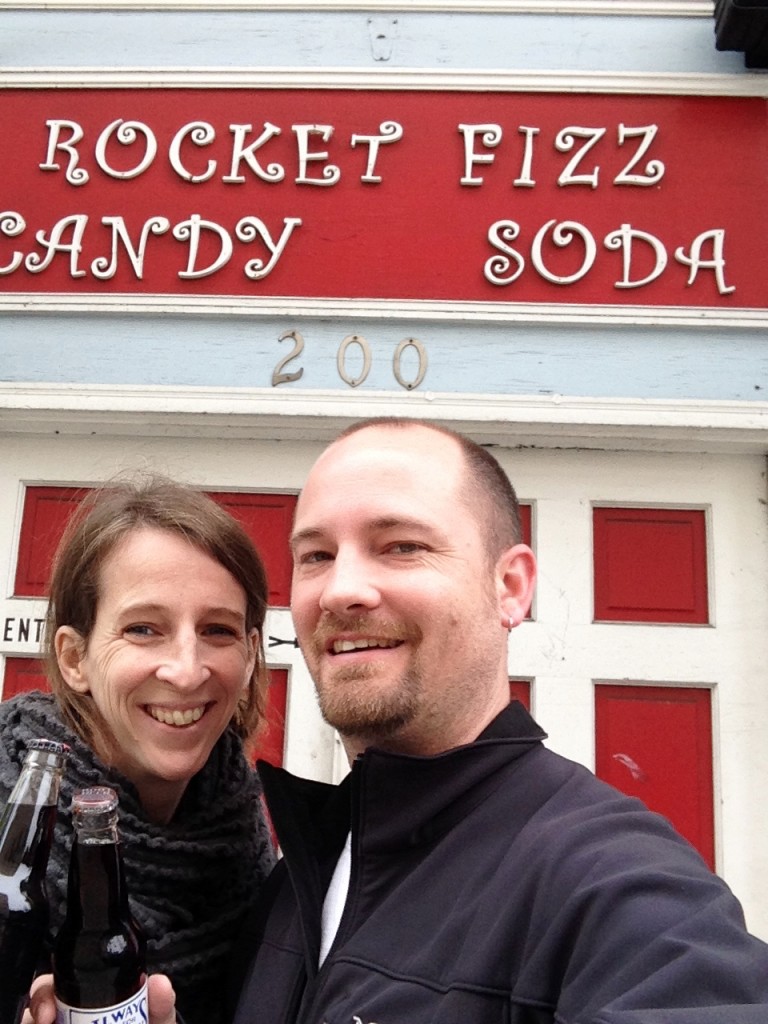 4) Mad free zone- Monday adventures
A month ago we kind of accidentally had the best Monday ever, thanks to our adventure. Now we guard Monday afternoon. We do little homework, chores, and even little discipline on Mondays. I don't check folders on Monday. On Monday we adventure. This is an old survival tool for me, but one that I recently reinvented. It's saving my Monday sanity because it's helping me unplug for one afternoon a week from trying to fix things.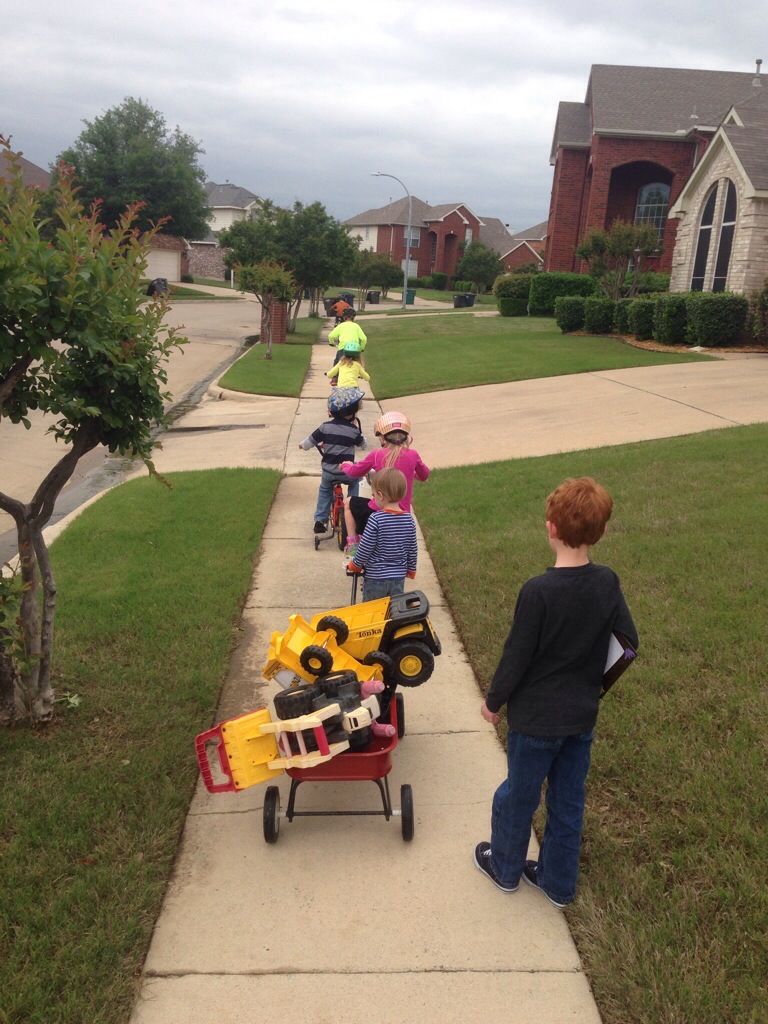 5) Listen to Light
If nothing else. This one. I'm hard headed. So I have to find ways to remind myself to keep choosing Light. There are lots of ways I could have gone about this, but this is my fave. Music. I made a whole play list of songs that talk about Light. And I play it. a lot. I'll sing "Lord, let your light, light from your hands, fall on us", while walking around my house opening every single curtain and all the blinds. Because sometimes I need tangible Light to remind me choose a penetrating Light.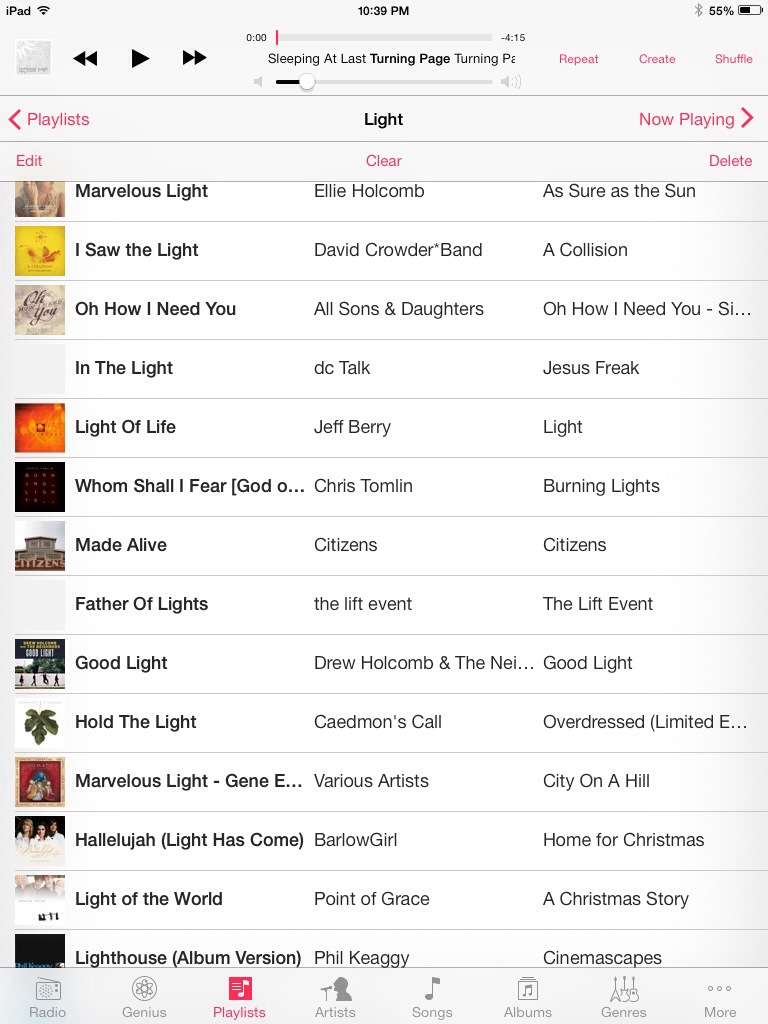 6) Word power
I'm slowly learning to embrace the power of scripture. I'm telling y'all, I'm not an expert on this. And you don't have to be either. The words placed there are true. And available for all. I'm different for the times I've picked one book of the Bible and just read it and then read it again. Take some notes, pray through the words and keep reading. Nehemiah is like my good buddy now. And the truths I'm learning through the gospel study I started 2 + years ago are reshaping my thoughts on Jesus and miracles in crazy good ways. Having truth available in my head and heart is a tool I'm still learning to embrace, but couldn't live without.
That's all I got. What's your plan? I mean, other than stealing your kids candy and hiding in the closet to eat it (hypothetically speaking). Let's stick together! With one reminder to each other : "Fortify yourself, Momma. We are in this for the long haul."
ABL