Fact.
From a very early age, I prayed that I would have twins.
Fact.
The idea is now laughable to me that I wanted so badly to have two babies AT ONCE.

Fact.
The Lord delighted, instead, in making these matching-but-not-twin brothers.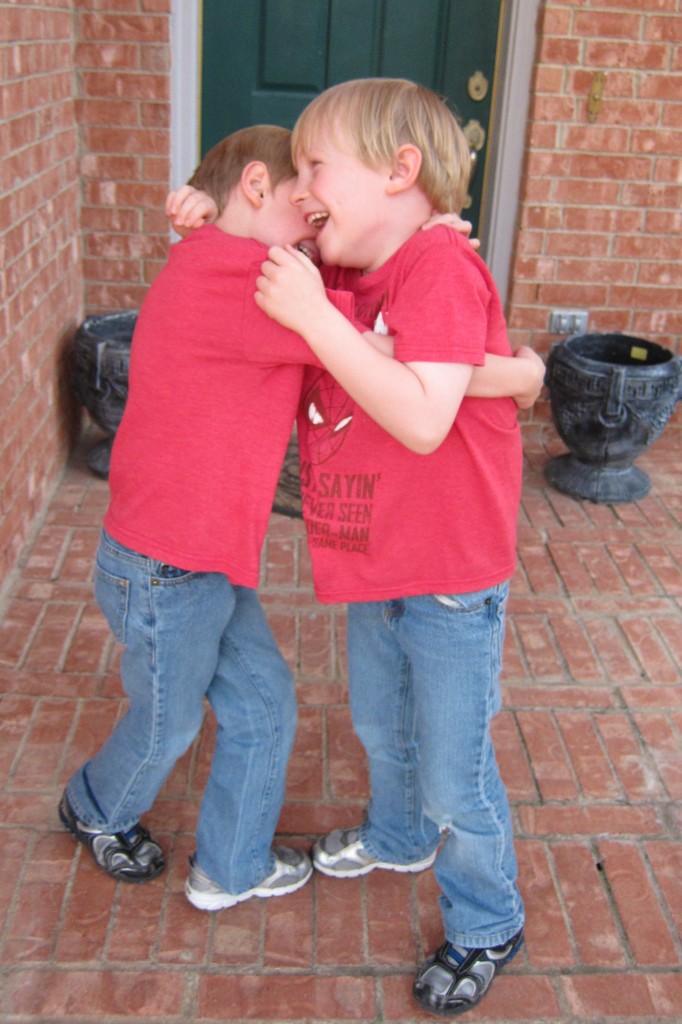 Fact.
They make me laugh every.single.day.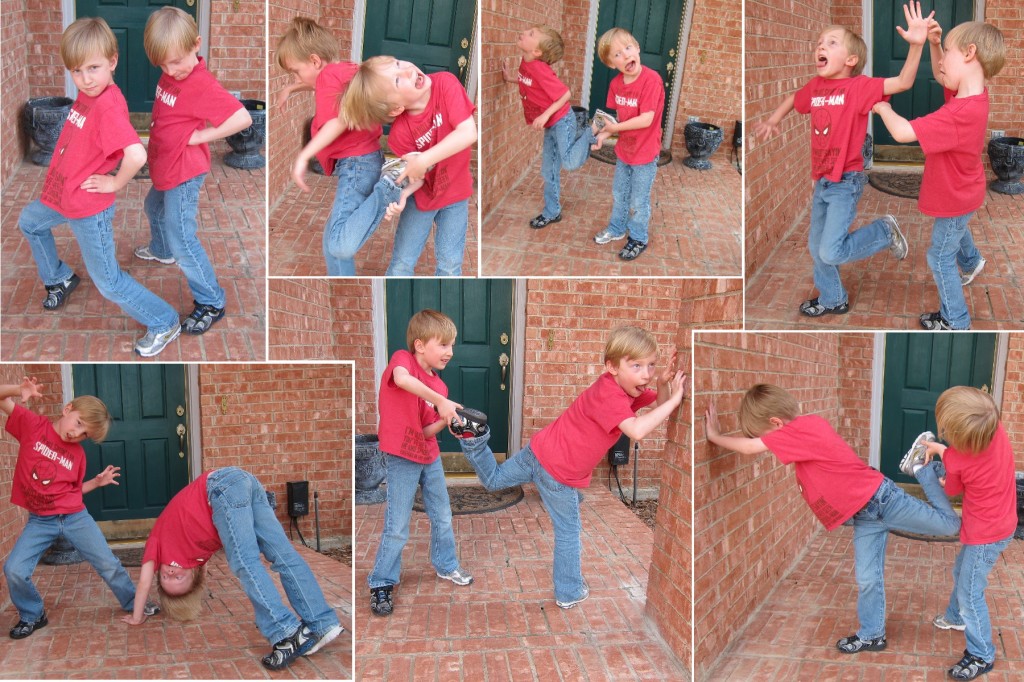 Fact.
I'm so blessed to be their mom.
ABL
(Bonus Fact.  Nearly every time I try to take a picture of these two clowns, this is what happens.  I begin by asking them to take one picture smiling at the camera and in under 3 minutes the result is  a camera full of craziness.)