The last time our family really committed to a specific word for the year it was "BRAVE".  The year was 2016 and we knew change was on the horizon.  We didn't know exactly what the change would look like, but decided to pray "Brave" over our little team as we put one foot in front of the other.  Within that year, the year of "brave," we came to know we'd be forever 9.
So you can understand, maybe, a bit of hesitancy to pray another word.  Goodness, we are bravery-ed out.  I've wondered: "Can we continue to be willing to submit in a way that really means 'whatever'? Can we handle MORE? Do we even want to try?"  But also in the same breath, "There is no where else we'd want to be than firmly planted on this wild roller-coaster-ride path He has designed for us."   And that, my friends, provided a word we could grasp. A word we could cling to.  A word we could trust for this year.
FIXED
(not like the "from broken" kind- although applicable, but the "no matter what, firmly planted" kind) 
Like this:
"These words I speak to you are not incidental to your life, homeowner improvements to your standard of living. They are foundational words, words to build a life in. If you work these words into your life, you are like a smart carpenter who built his house on solid rock.
RAIN POURED DOWN, THE RIVER FLOODED, A TORNADO HIT, but NOTHING MOVED THAT HOUSE.
IT WAS FIXED TO THE ROCK!"
Matthew 7:24-25 (The Message)
And maybe especially this:
"You will keep in perfect all who trust you, ALL WHOSE THOUGHTS ARE FIXED ON YOU! TRUST IN THE LORD always, for the Lord God is the eternal ROCK!" -Isaiah 26:3-4
During a time when it would seem the only thing sure about our future is surprise and the only thing consistent is change, FIXED is a word I need.  We need.  While we may not know exactly what it is, our very next step and the one after that and the one after that is indeed KNOWN.  And, somehow a life of uncertainty and challenge has provided even more security.  Security in a Hope that is 100% certain.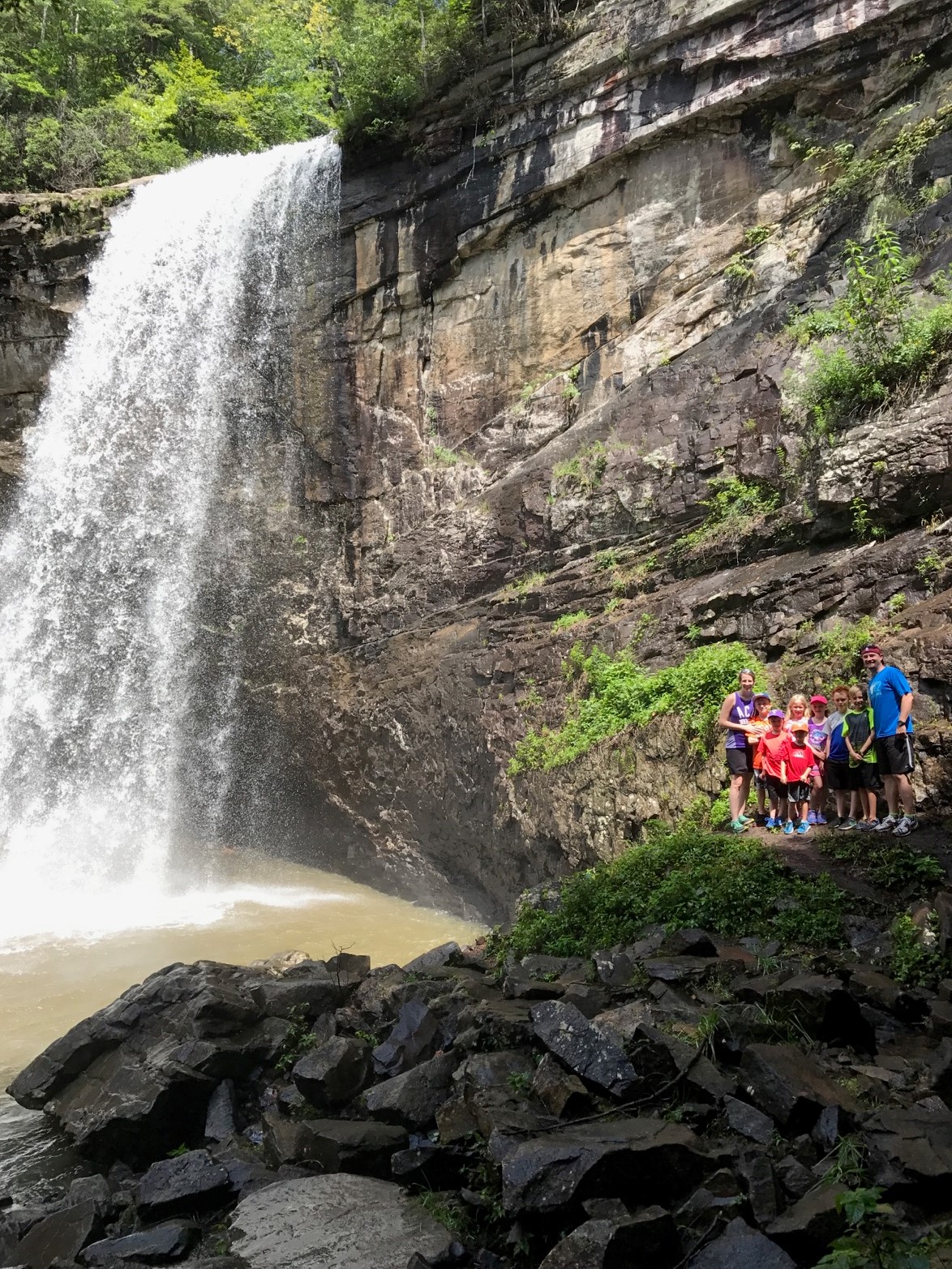 So, this year. 
May we, the Team L9:
Seek, without fear, the great adventures He has designed.
Willing to go wherever that carries us.   
Because our
Eyes
Hearts
Minds
Selves
ARE FIXED
to the rock.
ABL