This week was a doozy.
Full of lots of super fun WOW.
I often thought, though,
it might have been slightly more fun
if it hadn't been multiplied by seven children.
Maybe.
We had
Red Ribbon Week
School Fun Run
and Halloween activities.
All of which equated to
the special opportunity to put together a grand total of 17 different costumes and a myriad of other specific attire.
FOR.SEVEN.CHILDREN.
Which is why my kitchen looked/looks like this…

In case you were wondering…
My survival skills included (but not limited to):
Running (shocker).  Making everyone lay everything out at least 3 days in advance.  Buying soup from the grocery store instead if making it for our annual Halloween soup and grilled cheese dinner.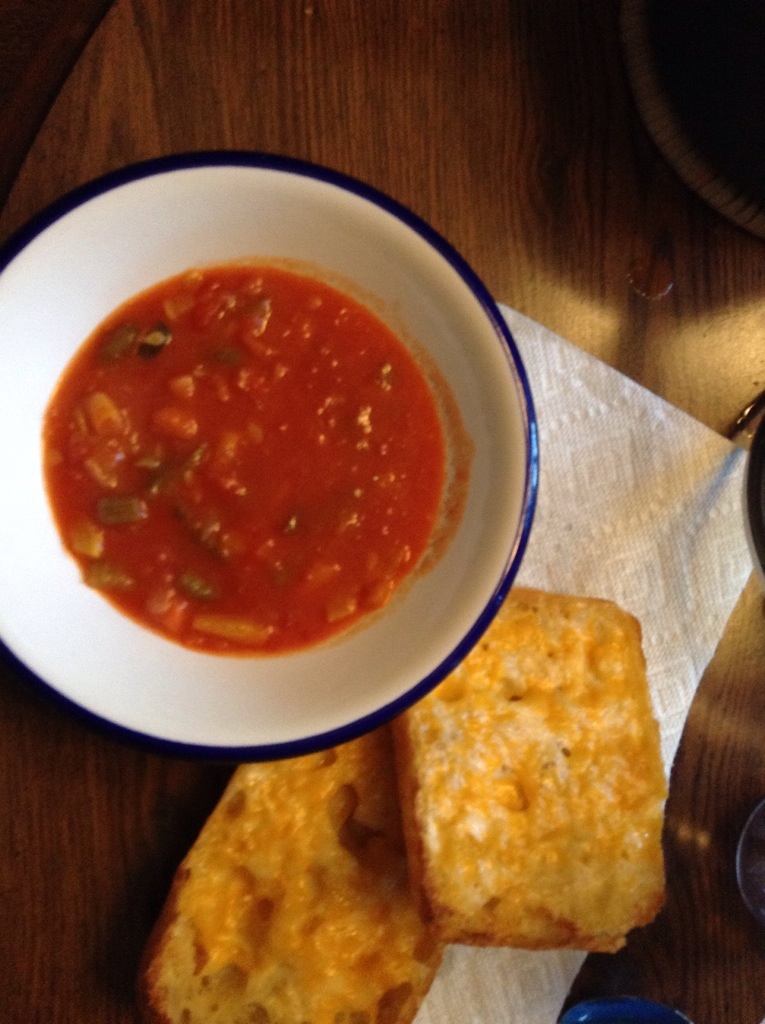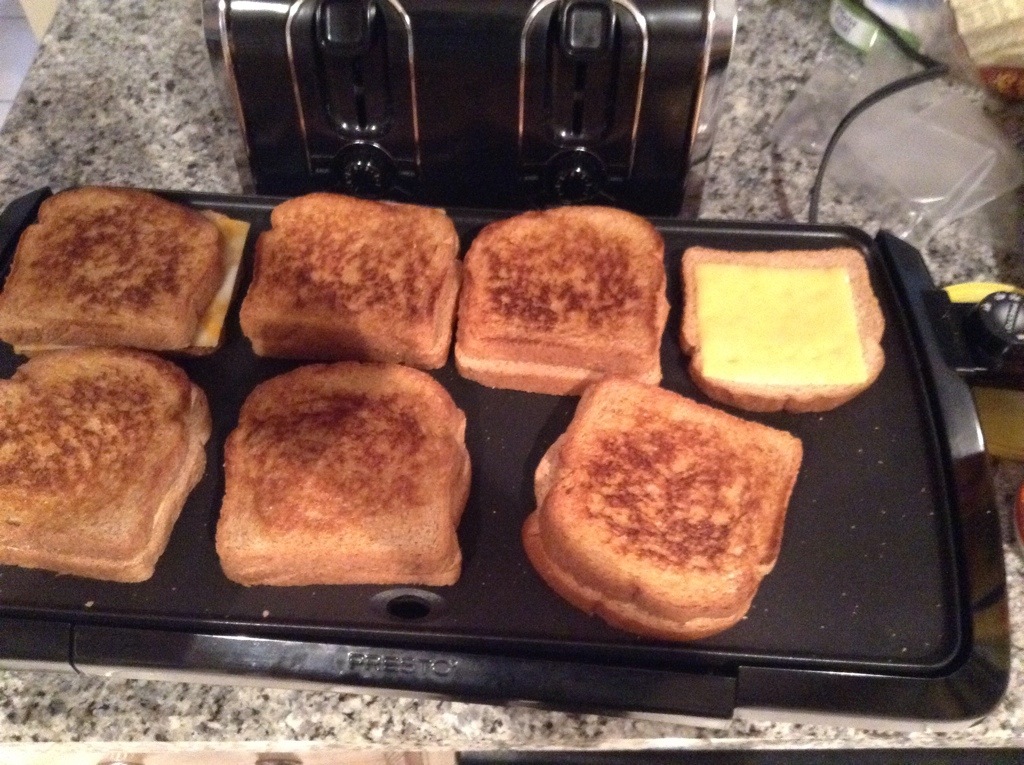 And enforcing a little rule I like to call "candy tax"…if you bring it home, your Momma/aunt gets to share it!
I'm wiped out (again) just looking through the pictures, hard to believe that was all in one week.  But you know what I'm thankful for, on this very first day of the Thankful Month?
I'm thankful I was there.  They want me to be.  And I can be.  Many deep breaths may often be required, but I wouldn't miss it for the world!
Hope you had a great week, too, full of lots of "there"!
And to my sweet teacher friends who survived this week- bless you!
ABL